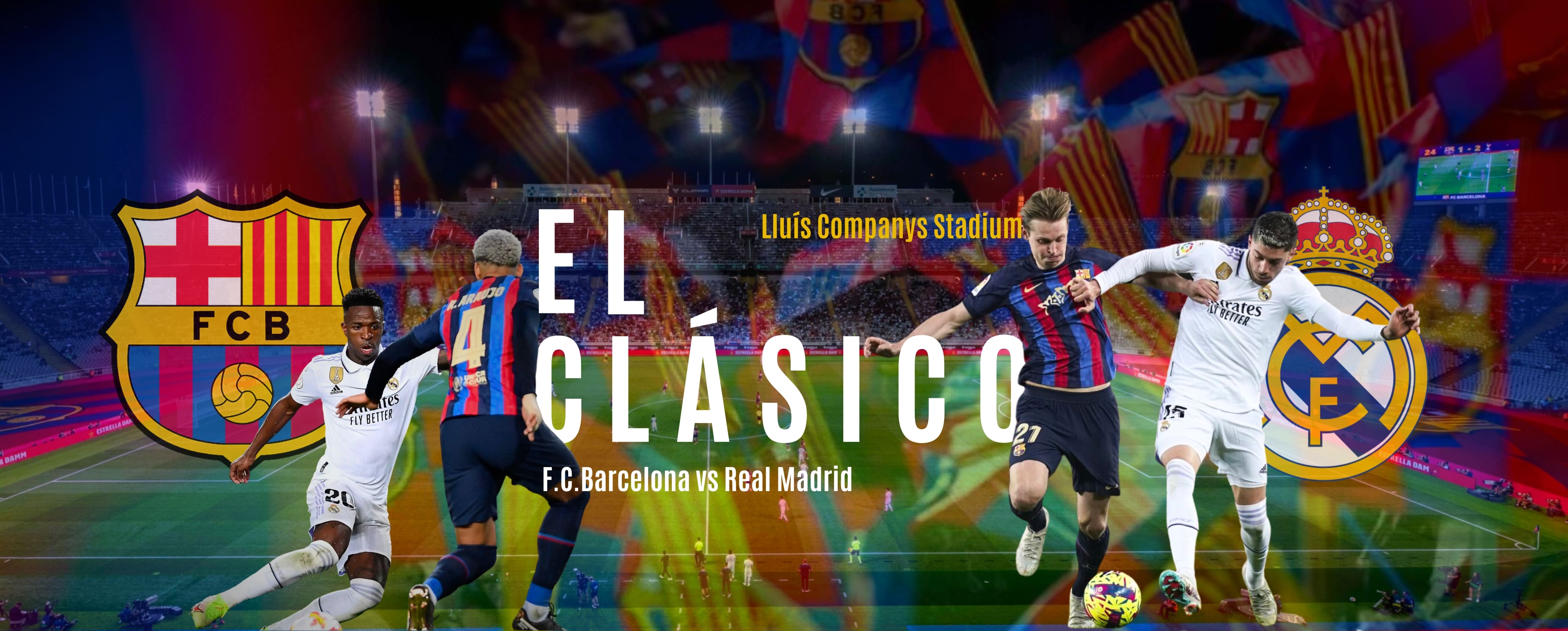 Football Experience is one of the world's largest secondary marketplace for football tickets . Prices are subject to seller's and may be below or above face value.
Welcome to Football Experience!
Your best alternative platform to buy Football Tickets. With Football Experience you will have the opportunity to support the most exciting and important match in the football world. We give you the opportunity to book your tickets for the most awesome match of Spanish Football, "El Clásico". Real Madrid and FC Barcelona will face each other, in the most awaited match of the season, in which they will fight to win the Spanish La Liga Santander.
Enjoy the awesome atmosphere of watching live football from the best seats guaranteed. Football Experience provides you with the best authentic football tickets, 100% secure and with the best customer service available. We guarantee your tickets to be delivered on time.
Don't wait for people to tell you about it, so book your tickets online with us and start living our Football Experience!
Football Experience
Club Tickets