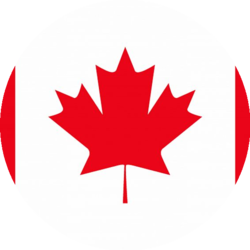 vs
01/12/2022 Thu 15:00
Al Thumama Stadium - QA , - QA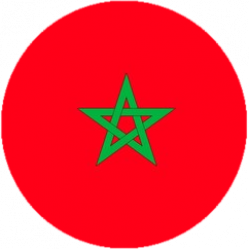 01/12/2022 Thu 15:00
Al Thumama Stadium - QA , - QA
Football Experience is one of the world's largest secondary marketplace for football tickets . Prices are subject to seller's and may be below or above face value.
Match Details
Seating in pairs guaranteed
Canada vs Morocco
Important Information You must Read and Know Before Buying Canada vs Morocco Tickets:
The date and time of the match can change. It is subject to change by the official organizer, therefore is not a responsibility of Football Experience. We advise and recommend you keep checking the time and date of the match so you can prepare your travel successfully. As Football Experience is not responsable of the date and time of the match , no refunds will be made for a change in the match schedule. All Football Experience tickets will be valid for the correct and final date and time of the match.
Please take into account that Football Experience seat categories are not the same to the seat categories used by the official organizer of the events. The block, or the exact row and seat cannot be confirmed when purchasing the tickets, only the exact category. Football Experience guarantees always seating in pairs. In the case that you need more than 2 seats together, please contact us and we will do our best to try to satisfy your needs.
Football Experience is not working with any official organizer, but is a secondary broker that provides tickets that are hard or difficult to get. Is important to know that Football Experience sells most of the tickets above its face and official price , because the price is determined by the demand or difficulty of getting them.
Please take into account that if for the determined event , electronic or paper tickets are not available , Football Experience reserves the right to provide member cards , being the same final use than any other form of ticket.
Cancellations and Changes are subject to Football Experience Terms & Conditions.
Football Experience guarantees to deliver your tickets safely, securely and on time for the match. Football Experience will deliver the tickets as soon as possible , normally 4-8 days before the match, but occasionally 1-2 days before the match and sometimes; if any mishap happens even the same day of the match.
Football Experience recommends purchasing the tickets on official organizers or official football clubs at first, and if there are no tickets available or only available for members , Football Experience will help you to find the best tickets you need for any match.
Football Experience
Club Tickets